I'm an expat and solo traveller who is constantly searching for exciting places to explore & new ways to experience the world we live in. I'm just your average Millennial trying to figure out life while seeing the world, one country at a time ✈
Welcome to Where Tiana Travels, a place where I share travel photos, tips, advice and stories from my journeys around the world.
As you follow along the blog, you'll hear more details about my life and I'll be your source for solo travel insights & tips that will help you live your best life; wherever you go. Deal? Deal.
Tiana Thompson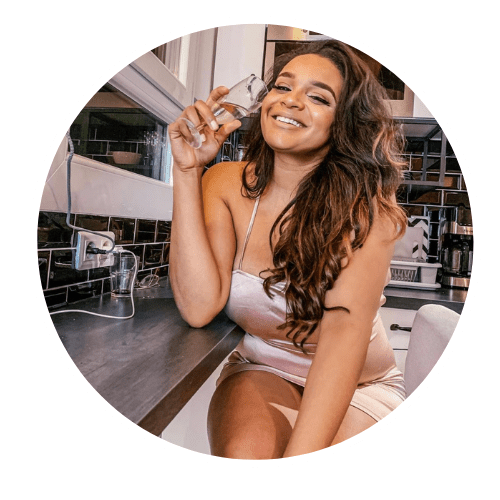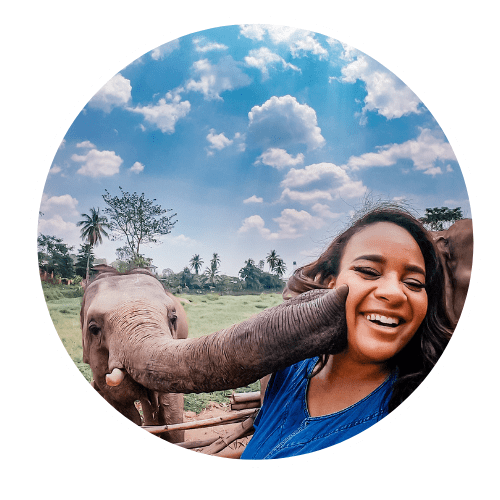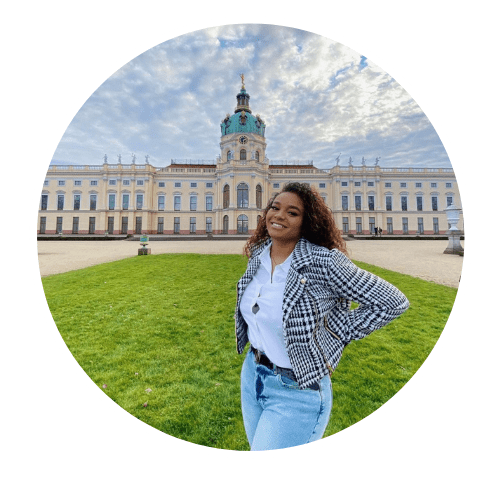 My top 3 items that I absolutely cannot travel without!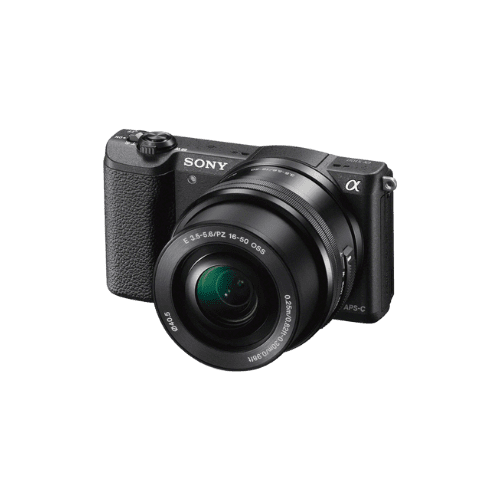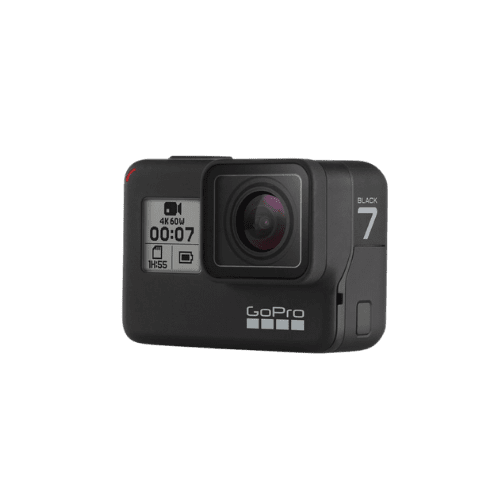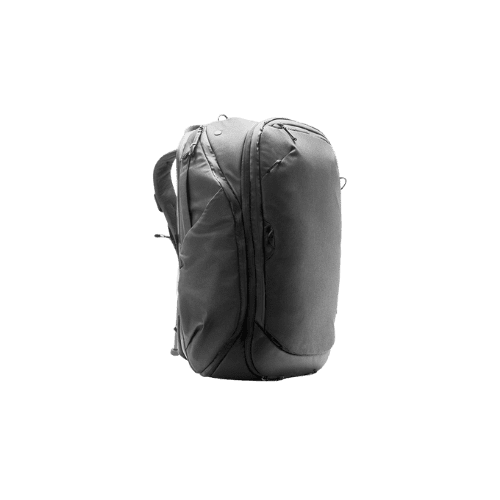 Follow #wheretianatravels to keep up with my travel journey!